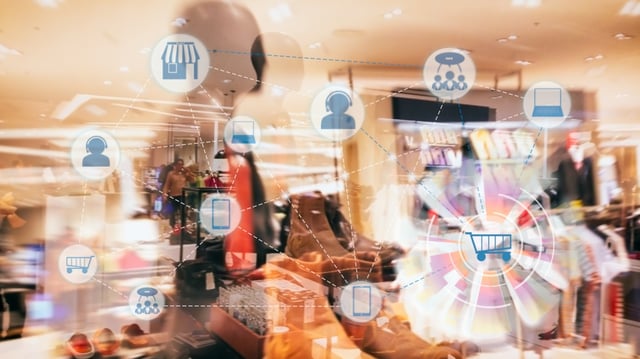 Some live and some die, consolidation increases and store sizes are decreasing! Retail is changing rapidly. Fast moving retailers introduce new and effective purchasing models for customers. Those who do not move fast are being left behind.
The winning formula is knowing how you live the life of your customer, making life easier and more convenient. Talking to your customers where they want, in ways they want, separates innovative retailers from slow movers. Communication channels are changing, and tomorrow will never be like yesterday!
We at Interimleder AS are experiencing this in Norway, and when cooperating with our global partners, their customers and retail landscape are saying exactly the same.
See also: Global Interim Leadership
Some weeks back our Globalise partner Athreus GmbH hosted an event in Cologne's GS1 Knowledge Center. The report from that event might be of interest.
Read what experts had to say about the use of Big Data in the areas of FMCG and retailing.
10 important themes to take note:
"Today, every customer is an individual point of sale."
"Attention is the currency of the future."
"Stationary shopping will in future be a purely leisure activity."
Emotions and the right context are decisive for the future of the retailing
"Without analysis and interpretation expertise, you have nothing more than a useless and lifeless box of data."
"Digitization is changing business models."
"The breaking up of functional silos is almost a success in itself."
Without courage, there can be no innovation
A Chief Digital Officer (CDO) resembles the relationship of the suspenders to the belt
Recipes from the twentieth century are killing retailing

And I would like to add: "Find your own truth in the wilderness of opportunities, data and channels, that will make YOUR customers feel that you are RELEVANT TO THEM".